NON-SURGICAL SPINE TREATMENT
Non-surgical spine care at Phoenix Spine & Joint has reached new heights. While we have always focused on total spine care for those with chronic back and neck pain, we have recently added non-surgical spine care services to provide patients with more treatment options than ever before.
Thankfully, a good number of those suffering with back pain related to the spine have what is referred to as acute back pain, which tends to resolve itself in a period of less than 90 days. For those whose suffering extends beyond 90 days, their pain may be considered "chronic".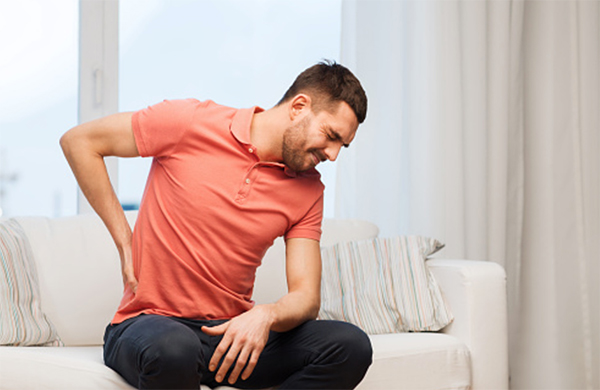 In either case, we at Phoenix Spine & Joint, always take a careful and comprehensive approach to your care to ensure that spine surgery is the last option we consider, especially in instances where patients can get relief from injections or non-surgical intervention.
Our comprehensive approach is a good fit especially for the types of patients who have put off seeing their primary care doctor or a spine surgeon about their concerns, or have fears that their only solution is "open" back surgery.
If you have a history of back problems or are currently in pain, (mild, moderate or severe) please do not hesitate to contact one of our spine care specialists to discuss the many options we offer— to help you live a better more fulfilling quality of life.
Prospective patients at Phoenix Spine & Joint can meet with our specialists in the comfort of one our beautifully appointed centers to discuss the options that are best for their individual needs.